LEARN, GROW, PROSPER
---
Prosperity Leaders™
---
Prosperity Leaders mission is to help families plan for their future. Our vision is that every family receives financial education.
---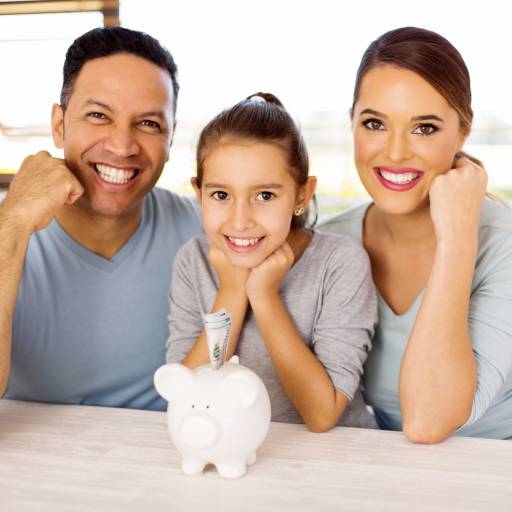 REGISTER TO ACCESS CONTENT
---
Everything in one place
---
Discover all our content, together in one place. Be first to know - Get notified whenever new content is released
---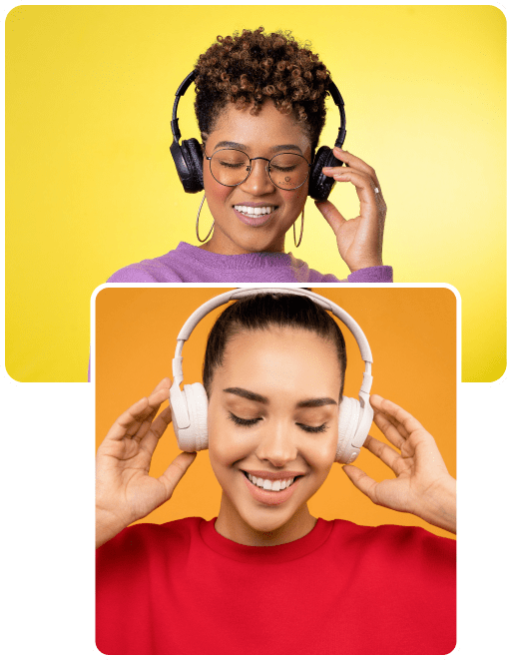 Prosperity Quick Tips

ABOUT THE PODCAST

Prosperity Quick Tips was created to bring you short and quick tips about developing prosperity within yourself, your family, businesses, and community.sebastian rodriguez
DOWNLOAD THE APP
---
Listen on the App
---
Log in to the SupaPass Player App to easily listen & comment, on your phone or tablet
---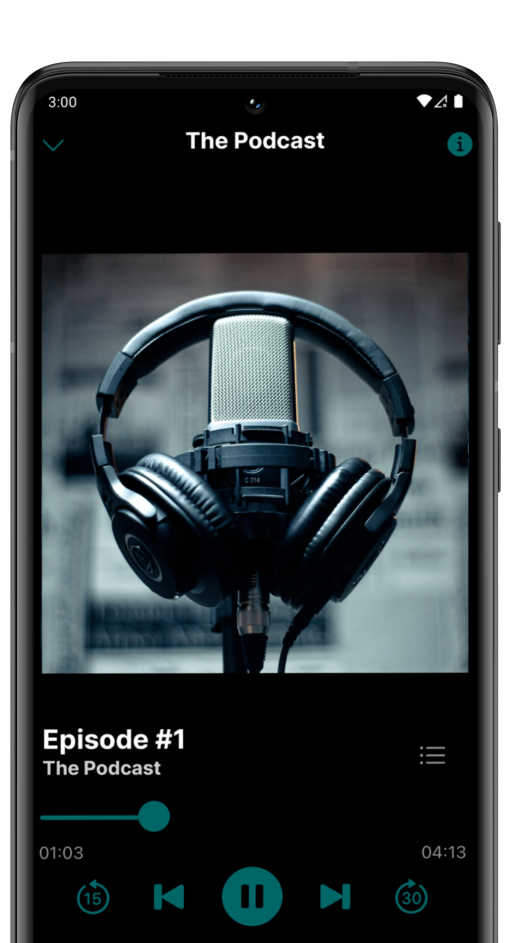 EXPLORE EPISODES & ADD YOUR COMMENTS
---
---
ALL-ACCESS MEMBERSHIP
---
Premium Content Subscription
---
Get the full experience with our premium content membership
---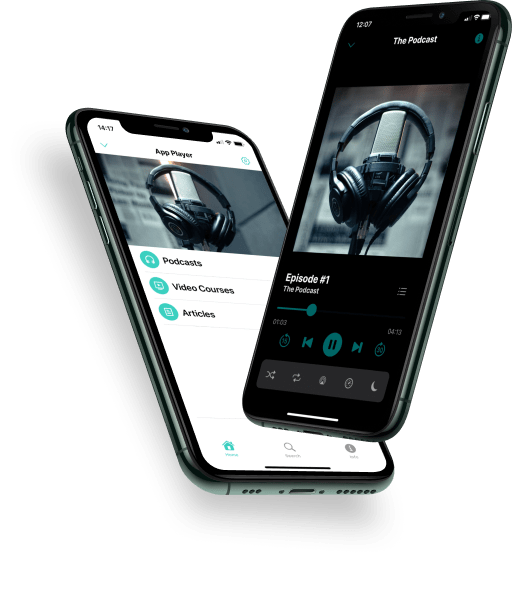 WITH THANKS TO
---
As Seen On
---
Contact us for Collaboration and Media Press
---
---
CREATE YOUR FREE ACCOUNT
---
Get free updates
---
Be first to know when new episodes are released & come chat with others who love it too, to share ideas...
---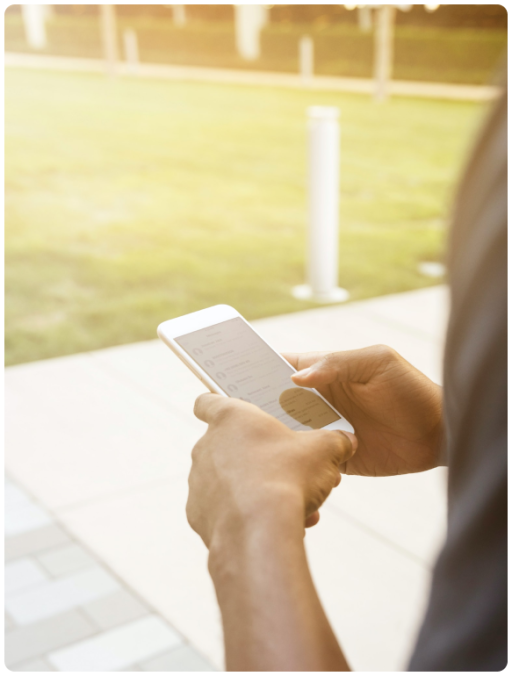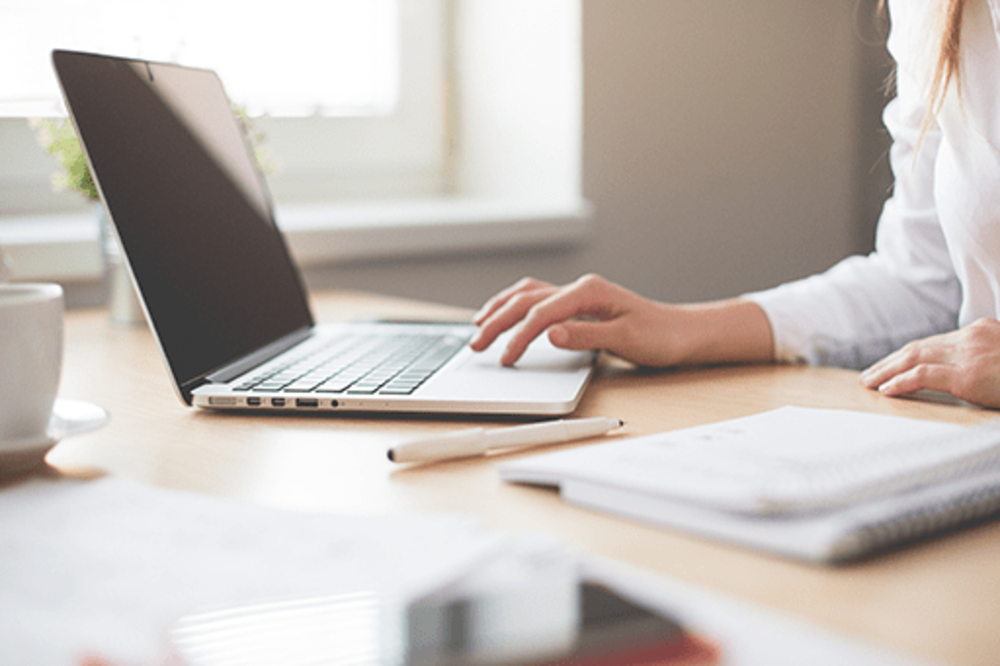 Contact Us
We want to hear from you!
Prosperity Tips
---
Prosperity Leaders Tips Youtube and Podcast
---